 Ditron Dental is a biomedical company devoted to the research, development and production of high end components for implant-based dental restorations.
Ditron Dental was founded on the basis of 47 years of experience in the design, production and JIT (Just-in-Time) delivery of ultra precise mission critical parts for some of the most demanding applications. Outstanding precision and exceptional quality are an essential part of our corporate D.N.A.
We focus on providing you with high end implantology solutions which are intuitively simple, safe and reliable, combined with around the clock service and support.
Our in-house team of leading clinicians, micromachining experts and quality process engineers enables us to provide you with a state-of-the-art, reliable and dependable implant system.
All our products are predesigned to surpass the most stringent quality requirements. The Ditron Dental components are manufactured in our state of the art production facility where each and every step is controlled to ensure product safety and reliability.
AEROSPACE 
ACCURACIES INTEGRATED WITH
BIOMECHANICAL
EXCELLENCE 
As dental product safety and reliability are at the forefront of all our activities, our quality management system controls our in-house implants production process. From raw material to clean room packaging, all production stages are made in-house in our own state-of-the-art facility.
Each and every step is closely monitored and constantly validated to ensure product safety and reliability.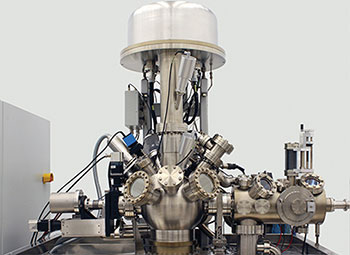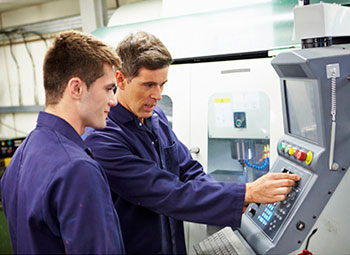 This advanced quality assurance system aims to assure that our performance of zero PPM (zero defects per million parts) proven capability will be sustained.
An integral part of this system is the operators' training and each and every one of them undergoes an elementary dental implantology course to heighten the responsibility level which is expected in the production of dental implants.
All implants and prosthetics undergo a comprehensive internal testing and inspection process, which fully complies and furthermore exceeds all applicable regulations and standards.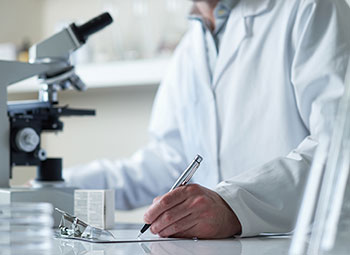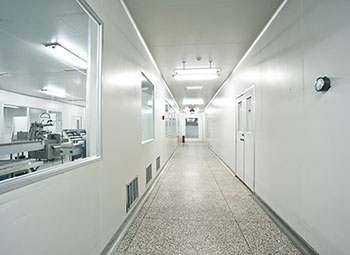 Prior to cleanroom packaging, the implants and instruments are mechanically washed and disinfected in accordance with the highest standards. The implants are then delivered to the cleanroom for packaging.
These facilities are ISO 14644-1 (class 7) compliant, i.e. for particle counts of less than 1 per million/m3.

Ditron Dental is certified under EN ISO 9001:2008, SN EN ISO 13485:2012 MDD 93/42/EEC Annex II and is authorized to use the CE mark on all Ditron Dental products.
All products are 510 (k) cleared by the FDA.