ULTIMATE PRECISION IMPLANT
Our patented Reverse Concave Neck implant – 12 years of clinical data with a proven concept of crestal bone preservation. The ULTIMATE™ implant profile uniformly distributes the stress directly to the bone. This stress uniformity is then translated in a major bone tropism and a lower long term crestal resorption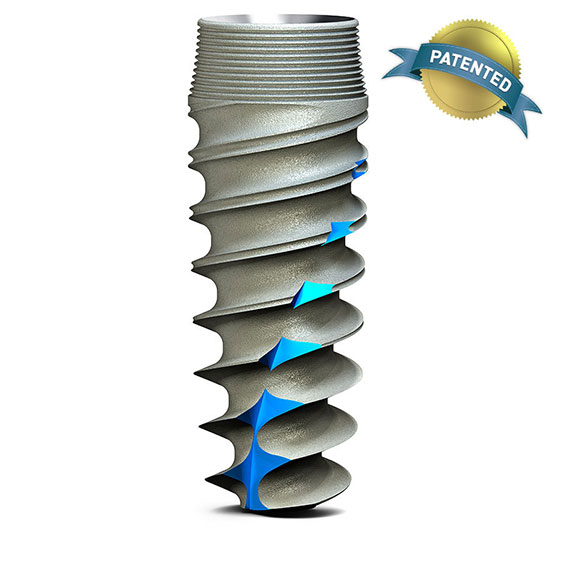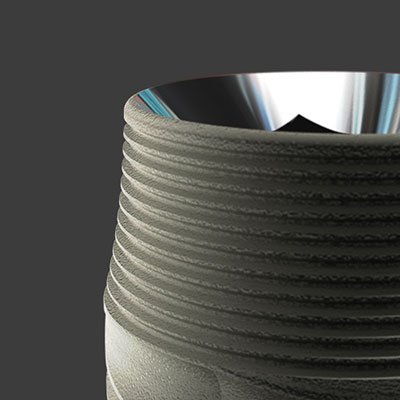 Placing miro-threads on the implant neck greatly increases the ability of an implant to resist axial loads, and the mechanical stimulus provided by the micro-threads helps to preserve the peri-implant marginal bone.

The Ultimate™ micro-threads exercise appropriate biomechanical stimulation of cortical bone, stimulate the tropism and enhance the speed and quality of osseointegration.
BONE PLATFORM SWITCHING
The particular morphology of the collar (Reverse Concave Neck – RCN) increases the implant contact surface area with the bone and preserves a greater proportion of bone and periosteum.

The taper and concavity of the collar guarantees a gentle contact and reduced stress on the crestal cortical bone preventing undesired vascular compression.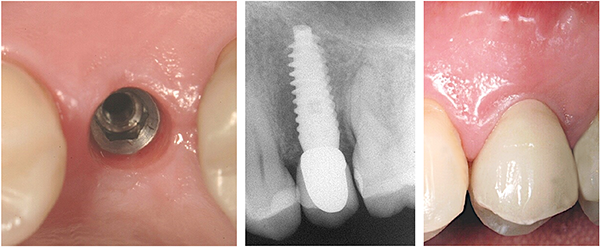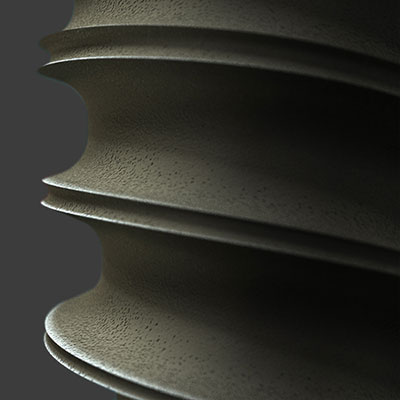 The thread with the concave profile has an apical-coronal incremental thickness DSST (Double Stressless Sharp Thread) which together with a descending concave profile between the threads, generates a gentle and progressive vertical and horizontal bone compaction.
IMPLANT PROFILE
The truncated-cone profile reproduces root-form morphology of the tooth root and offers significant advantages in many critical situations.

Platform Switching – The prosthetic connection leaves constant horizontal progressive space for the biological width, limits bone resorption, stabilizes the soft tissue and ensures excellent papillary aesthetics.

The modular convergent tapered coronal portion of the implant offers greater flexibility to implant placement.

Al2O3 surface blasting and high purity double acid etching cleaning procedures attain superior SEM and XPS results.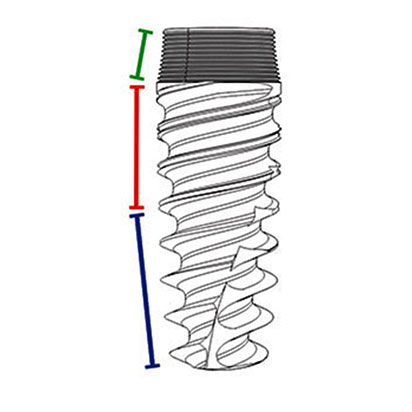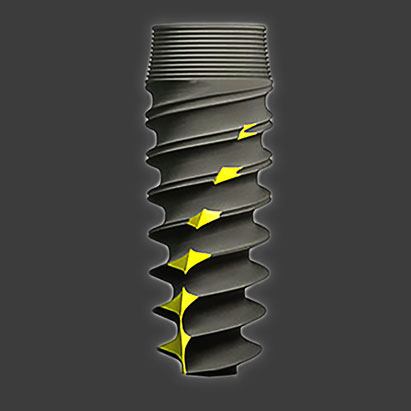 HELICAL
APICO-CORONAL
SLOTS
Makes the implant self tapping and reduces resistance to bone insertion.

Allows the recovery of medullary bone fragments mixed with growth factors' enriched blood.
CUTTING APEX EDGE
Provides self drilling and self tapping capacity to the implant.

Offers the possibility of optimizing implant insertion angulation.